Algar Waterfalls
The spectacular Algar Waterfalls are situated 15km from Benidorm. Here a 1.5km rocky path takes you along the River Algar, passing a series of waterfalls and crystal clear lagoons that invite you to take a dip in.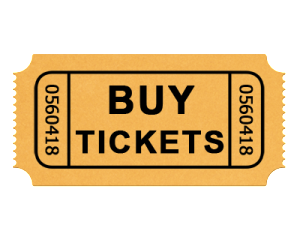 Peacock Island
Throughout the day, boats make the short journey from the harbour at Benidorm over to Peacock Island, which is located a few km offshore in the centre of the Benidorm bay.
Also known as Benidorm Island, La Isla de Benidorm or simply as L'illa "the island", Peacock Island is the emblem of the City of Benidorm, and is one of the most easily recognised symbols of the resort.
Boats depart every hour, and journey time over to the island is approximately 20 minutes each way. Once on the island you are free to explore at your leisure, but always remember to check the times of the last boat back to the mainland.
Peacock Island is a protected national park, and from its summit on a clear day it is often possible to see the city of Alicante some 45km away to the south west. The only development allowed on the island is the small restaurant selling a variety of snacks and ice cream, but many visitors still prefer to bring their own picnics.
Also included in the price of your crossing is an underwater experience known as "The Aquascope". Looking like a yellow submarine, the Aquascope never fully submerges and guests have the opportunity to see the variety of marine life living around the island through a number of glass panels. The excursion around the island on the Aquascope last around 15 minutes and is quite an experience.
Serra Gelada Nature Park
With cliffs soaring to over 400 metres high, the Serra Gelada Nature Park is the 6km of coastline separating the bays of Benidorm and Altea.
The Serra Gelada Nature Park is one the most important areas for sea birds in the Valencian Community, and the seas in the area are full of marine life and home to one of the few families of bottlenose dolphins permanently living in Valencia.